With Melbourn Flooring being one of the largest showrooms in Hertfordshire we have thousands of samples for you to look at in the comfort of your own home.
We work with the countries leading Carpet manufactures to bring you a variety of flooring from the trendy to the traditional.
If you wish to start your flooring journey from home the links below will take you to all our manufactures homepages where you can browse their ranges with your feet up.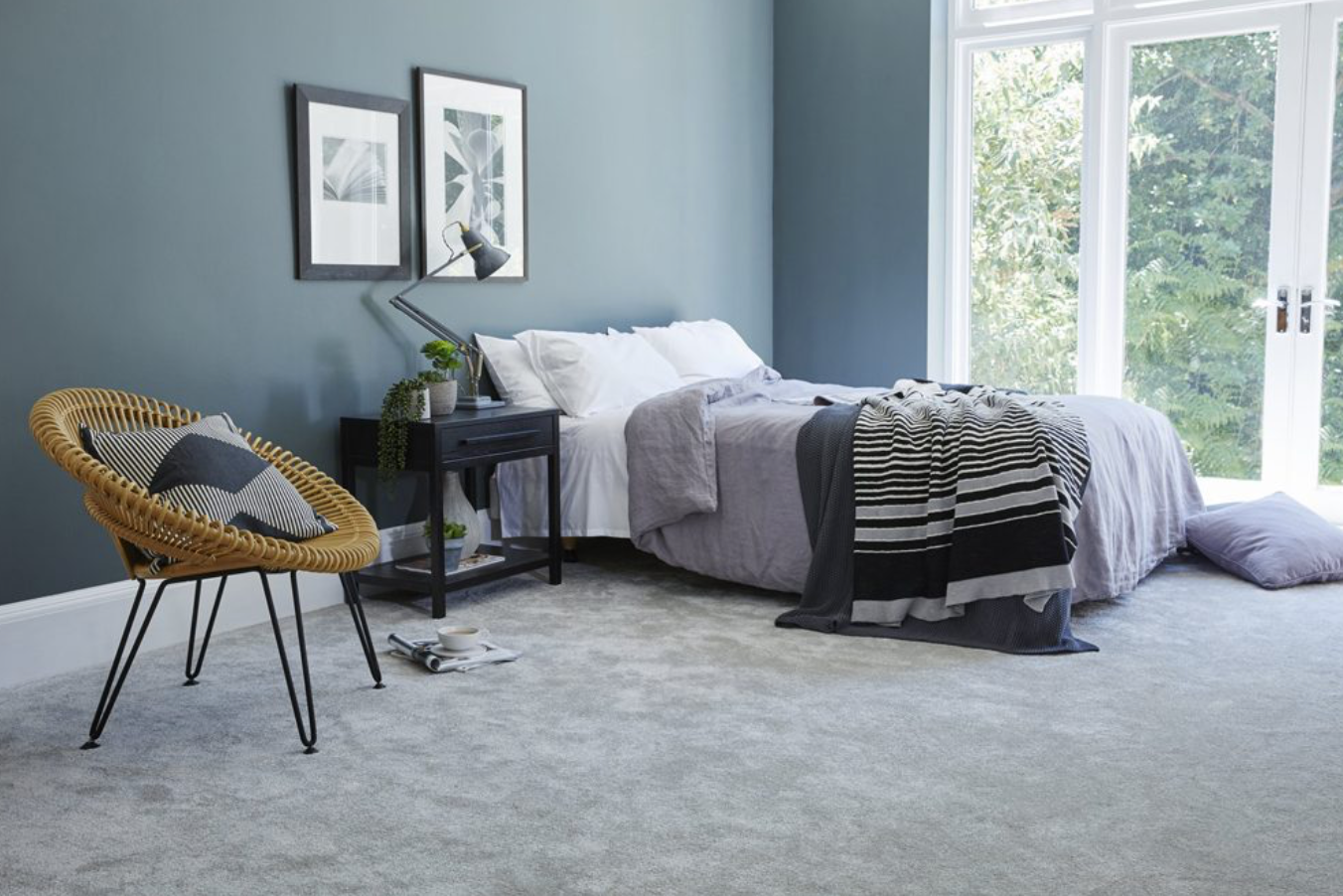 Below are more of our Carpet partners.
For more information on there products please call our showroom on 01763 262413 or drop us an e-mail on v.besley@melbournflooring.co.uk