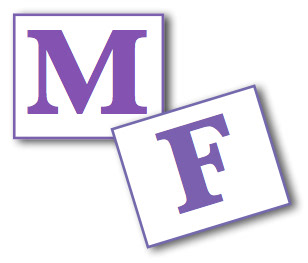 We have an update!
We just wanted to let everyone know after many years we have decided to change our opening hours.
We will now be open Monday to Friday 9.00am to 5.00pm then 9.00am to 1.00pm on a Saturday.
Our new hours will start from September the 11th.
We look forward to seeing you all
Melbourn Flooring
COVID-19 Virus – Customer Update

An appointment is no longer necessary to visit us. 
 We would ask all clients to still use hand sanitiser and mask's if possible on arriving at the showroom.  
Our staff will carry on wearing mask's to protect our clients.
We understand some people may feel these measures are excessive but we feel this is a way we can continue to keep everyone safe.
We would like to thank all our customers for bearing with us over the last 18 months.
We look forward to seeing everyone.
David, Viv and Team.
​​​​​​​
01763 262413 ~ v.besley@melbournflooring.co.uk