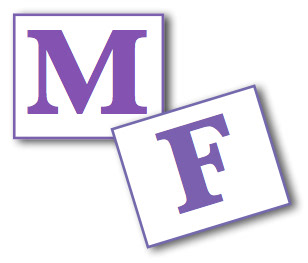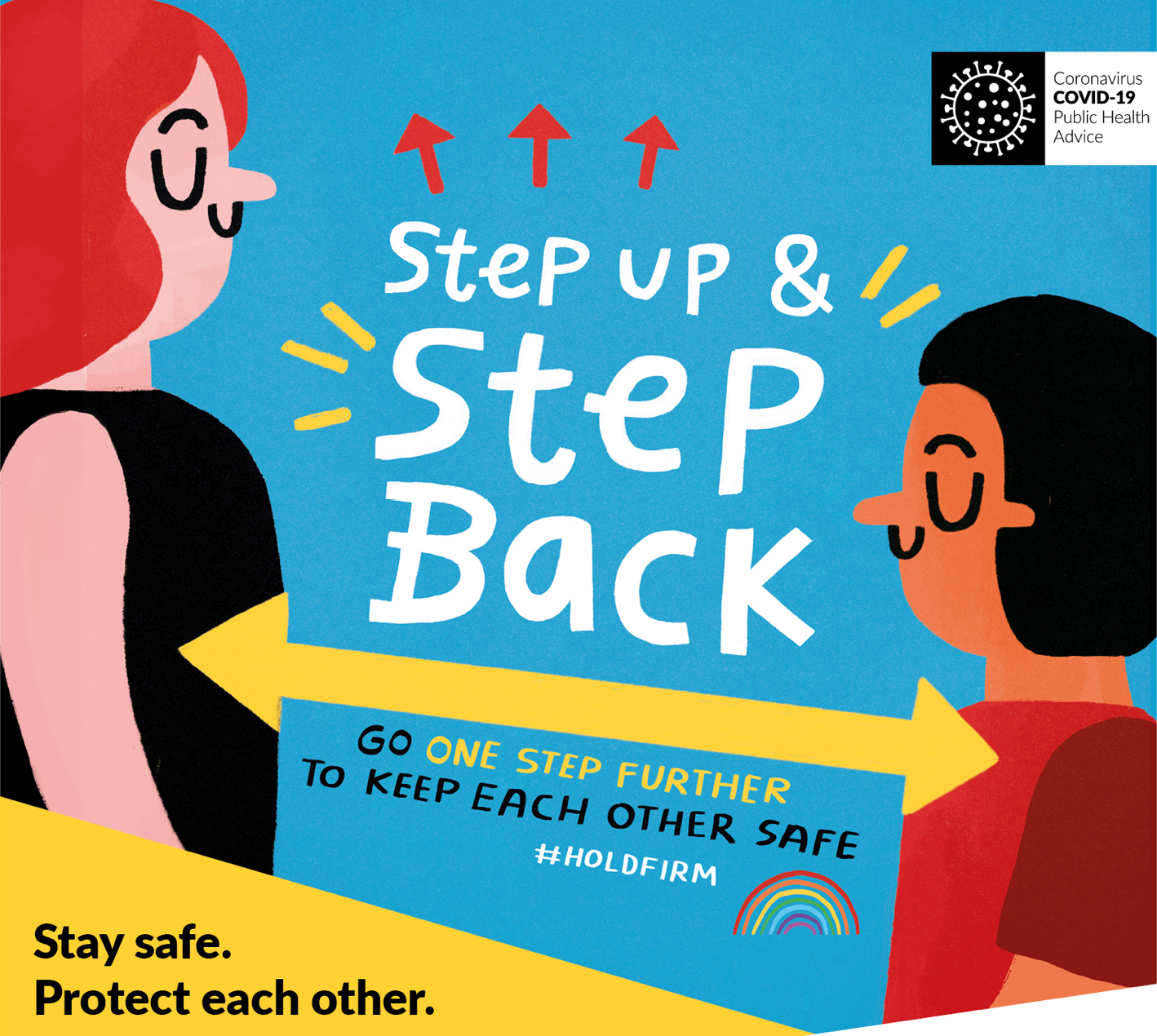 COVID-19 Virus – Customer Update
As we enter our 3rd week of the New Year we would like to update all our customers and reasure you all that we are still here.
We are currently not fitting occupied properties but are still out fitting empty properties where we can adhere to government guidelines and keep our staff and yourselves safe.
The phone lines are still open and you can contact us to discuss any of your needs, anytime.
Whilst the weeks ahead are still uncertain we are still working behind the scenes to make sure we can carry out your fitting as soon as the government advises it is safe to do so.
For now please all stay safe.
Regards

David and Viv
​​​​​​​
01763 262413 ~ v.besley@melbournflooring.co.uk