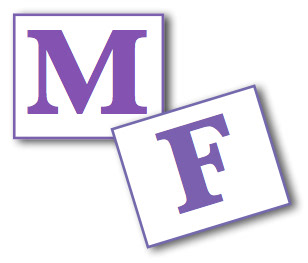 Melbourn Flooring are currently open by appointment only due to the ongoing COVID-19 situation.
We have set new measures in store to enable us to safely open to the public. 
These include but are not limited to, hand sanitiser freely available as you enter ands leave the store.
For a full description of our new guidelines please see the COVID-19 information tab to the right of this message.
If you wish to book an appointment please either use our contact page, email us on v.besley@melbournflooring.co.uk or call the shop on 01763 262413.
Please be assured that we have our customers safety as an upmost priority at these times.
01763 262413 ~ v.besley@melbournflooring.co.uk